The 6th meeting ICDG2018 will be held
during
September 4 (Tues.) -- 8 (Sat.) , 2018
. at Hall 400 in Building 5, Veliko Tarnovo University,
map
September 8 (Sat.) will be devoted for an Excursion
for participants who come from outside of Bulgaria.
Arrival : September 3 (mon.) Departure : September 9 (sun.)
ICDG2018 is co-organized by
St. Cyril and St. Methodius University of Veliko Tarnovo (VTU),
Nagoya Institute of Technology (NIT), and
Institute of Mathematics and Informatics, Bulgarian Academy of Sciences (IMI-BAS).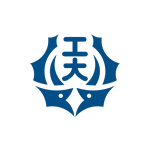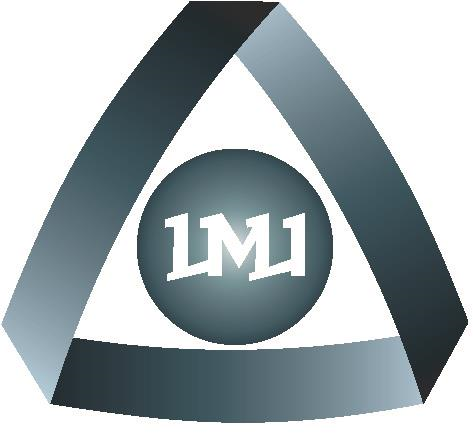 Objective
The objective of the colloquium is to provide a forum and an opportunity of research interchanging
for mathematicians in western and eastern in the area of differential geometry and its related fields.
Also, this colloquium gives young scientists (including graduated students) an opportunity
to get academic influence and to make their own presentations.
Organizing committee
Stefka BOUYUKLIEVA
University of Veliko Tarnovo (Veliko Tarnovo, Bulgaria)
Hideya HASHIMOTO
Meijo University (Nagoya, JAPAN)
Milen HRISTOV
University of Veliko Tarnovo (Veliko Tarnovo, Bulgaria)
Toshiaki ADACHI
Nagoya Institute of Technology (Nagoya, JAPAN)
Velichka MILOUSHEVA
IMI-Bulgarian Academy of Sciences (Sofia, Bulgaria)
Misa Ohashi
Nagoya Institute of Technology (Nagoya, JAPAN)
Local Organizing committee
Galya NAKOVA (Univ. Veliko Tarnovo)
Victoria BENCHEVA (Univ. Veliko Tarnovo)
Paskal PIPERKOV (IMI-BAS)
Yana ALEKSIEVA (Sofia Univ.)
Mailing address

ICDG 2018 c/o Stefka Bouyuklieva
Department of Algebra and Geometry
Faculty of Mathematics and Informatics
St. Cyril and St. Methodius University of Veliko Tarnovo
2 Theodosij Tarnovski Street, 5003
Veliko Tarnovo, Bulgaria
ICDG 2018
Department of Mathematics
Nagoya Institute of Technology
Nagoya 466-8555, JAPAN

Fax: (+81) 52 735 5142